Porcelain Crown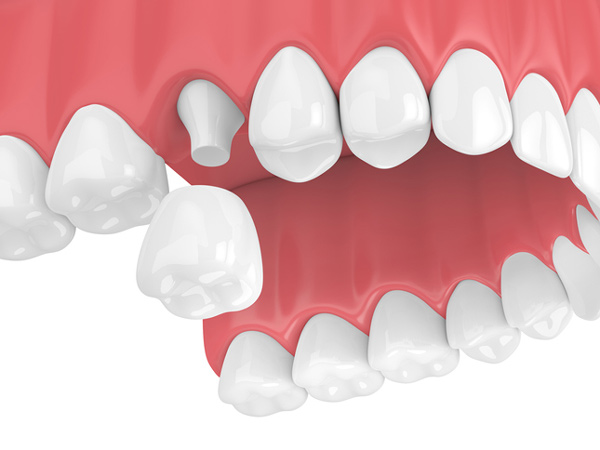 Porcelain material is aesthetically preferred in cosmetic and restorative dentistry for its natural appearance. Porcelain is a durable, stain-resistant material, with a semi-translucent finish nearly identical to your natural tooth enamel. A porcelain crown will provide you with a prosthetic cap cemented over your tooth that our team of experts at Picasso Dental Care can put onto your tooth.


Porcelain Crowns Treat Missing or Broken Teeth

When teeth have been weakened by decay, they are more prone to fracturing and chipping. Tooth decay can erode your enamel and enter the pulp of your tooth. This will make a root canal necessary. In most cases if you have teeth that need or have had a root canal they will need to be covered with a crown. Crowns are used for teeth that cannot be repaired by a common filling due to the level of decay. A porcelain crown can be used with a dental bridge, which is a prosthetic meant to replace two or more teeth, bridging the gap in your smile. Dental implants use porcelain crowns as a cap for the metal implant.


Porcelain Crowns Are the Most Durable Option

Porcelain is aesthetically pleasing and stain-resistant. Your porcelain crowns may last five years depending on your oral habits and hygiene, and up to 30 years if you take good care of them. Your porcelain crowns will be fairly durable, and more resistant to fractures than composite resin crowns, however, their longevity may vary depending on the placement of the crown in a patient's bite, and their oral hygiene habits.


Treatment Will Only Require Two Appointments

Crowns serve the purpose of strengthening your damaged tooth structure, preventing further tooth decay, and restoring your tooth's appearance. To prepare for the crown your tooth needs to be cleaned and reshaped. Your tooth may need to be slightly tapered to make room for the new crown. If your tooth is too small for the crown, it will be built up with composite resin. When your tooth is prepared, the dentist will take an impression of it and the crown will be made and sent to a lab to be fabricated. This may take one to three weeks, and our dentist will fit a temporary crown over the prepared tooth while you wait. During your next appointment, the crown is fitted over the tooth, set in place, and adjusted to fit your bite which will finish the procedure.


Restore Your Smile

If you are considering dental crowns our team at Picasso Dental Care is here to help. Call us now for more information or to schedule an appointment by dialing (951) 383-2021.