Dental Veneers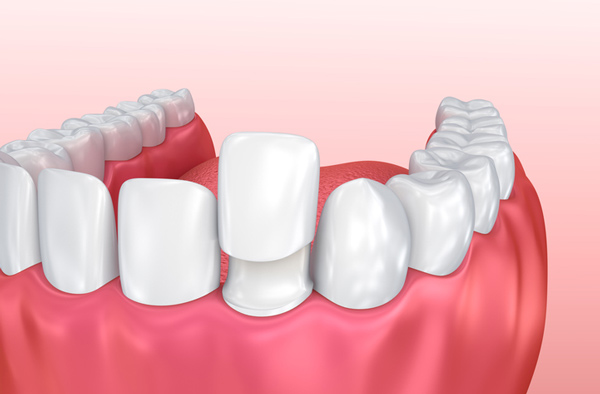 If you are someone who has teeth that are chipped, stained, or unevenly spaced front teeth, you may want to consider veneers. Veneers are shells that are attached to the front of teeth to improve their appearance. Veneers are an option if you visit our team at Picasso Dental Care. We can provide you with hope to gain a brighter, perfect smile in a short time. Given that you have an uncommon treatment plan, in the case that you have only one broken or chipped tooth then you may only get one veneer. With multiple teeth that are missing or broken, your veneers will cover six to eight teeth to provide a more symmetrical and even smile. Once your teeth are treated with veneers they may improve your tooth's color, shape, size, and length.


Veneers Require Your Natural Teeth to Be Shaped

Getting veneers applied will require our dentists to remove a portion of your tooth structure so that the veneer may replace it and be placed sufficiently. In case you have composite resin veneers our dentist will scrape the surface of your tooth before applying a layer of composite resin. In case you need many layers, they will be added as needed to provide your perfect smile. To finish, your dentist will cure the composite resin material with ultraviolet light.


We Will Use Local Anesthetics

Getting veneers requires significant amounts of tooth structure to be removed to properly place the new veneers. Our dentist will have to grind down the structure of your tooth including your enamel. For this reason your dentist will use local anesthetics. The amount of tooth structure that we may reduce from each tooth will depend on your concerns and the number of teeth involved. Once your teeth have been prepped our dentist can create a mold that will be sent to a dental lab. Once your veneer is ready our dentist will set your revamped smile in place.


Veneers Will Cover Your Teeth

Given that you choose veneers you will get a new face to cover your teeth and improve their appearance and structure. Veneers attach to your natural teeth which will serve as the base. The veneers are most commonly made of porcelain or composite resin. Depending on the material used your following treatment will differ. Porcelain veneers can cover your teeth without the need for extensive and invasive procedures.


Caring For Veneers is Easy

If you choose porcelain veneers they are very durable and can last 10 to 15 years when you give them the proper care. Our dentists at Picasso Dental Care recommend that you be careful with certain foods, wear a nightguard or athletic guard when necessary, avoid bad oral habits like teeth grinding, practice good oral hygiene, and schedule regular dental cleanings. If you would like to choose veneers to give you a more perfect smile, call us at (951) 383-2021 for a consultation.