Quang Le, D.D.S.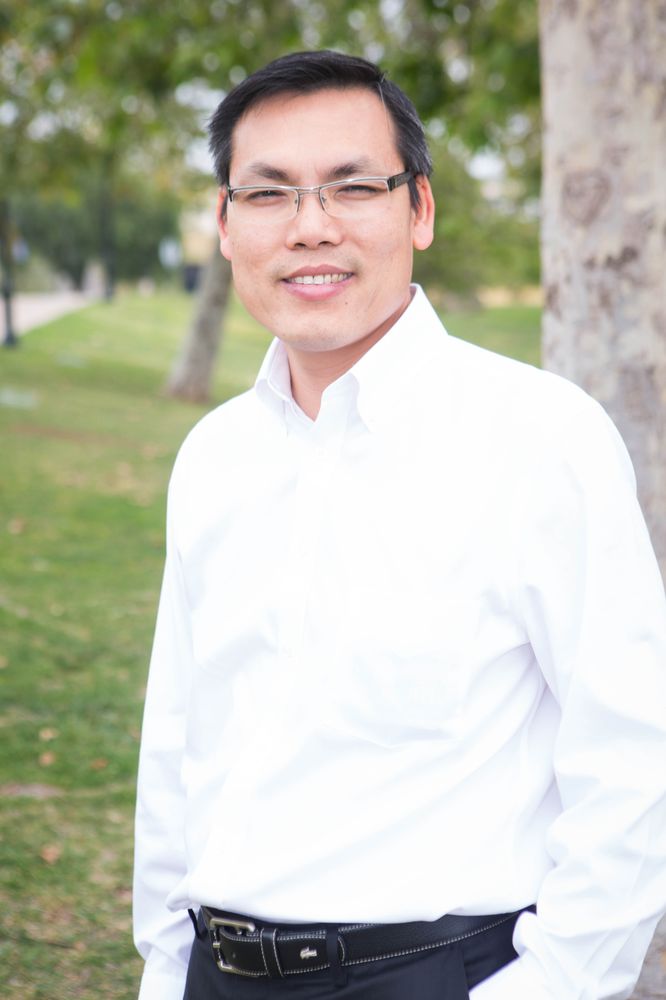 Dr. Quang Le is a local San Diegan. He attended the University of California, San Diego, where he obtained his Bachelor of Science in Biochemistry/Cell Biology and graduated with Dean Honor List.

Then he attended University of Detroit Mercy School of Dentistry, where he obtained his Doctor of Dental Surgery (D.D.S.) in May of 2002.

His rigorous training in school, private sectors, mentors, study clubs, and hundreds of continuing education courses brings years of experience and an array of services.

Dr. Quang offers services from complex wisdom teeth removals to root canal treatments, restorative, orthodontic (Braces), and cosmetic procedures.

Dr. Quang studied with some of the most prominent educators and world renowned specialist in the area of aesthetic, advance restorative dentistry, and orthodontics. His artistic skill, attention to detail and advance training has allowed him to give his patients a beautiful natural smiles to last a lifetime.

Former and current dental affiliations include:

Dr. Quang Le is happily married and has four little girls that love to keep him busy. If he's not at work he's either helping with homework, driving to piano lessons or chasing after the puppy.